Emotional Wellbeing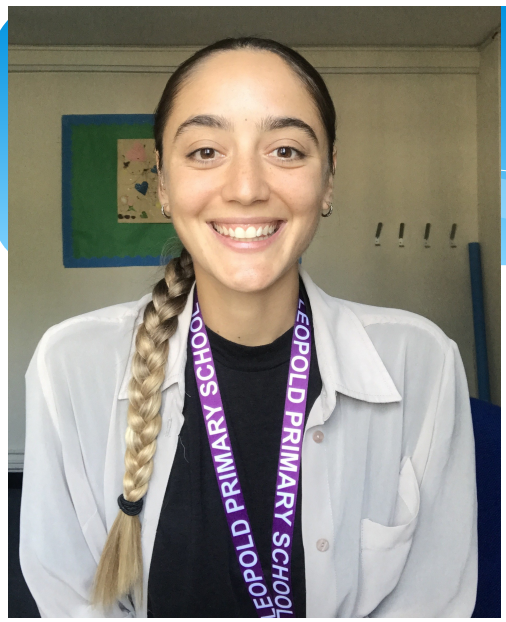 At Leopold Primary School we recognise the importance of our pupils' emotional well-being and mental health. As such, we have a team of committed therapists working at both sites to support pupils and empower them to discover their potential and thrive.
Registered dance movement psychotherapist : Ekin Bernay
Our therapists provide creative therapy for pupils (individuals and groups) at Leopold Primary School. Creative therapy is the psychotherapeutic use of creative arts, play and movement to assist the integration of emotional, social, cognitive and physical aspects of self. Attending to both verbal and nonverbal communication creative therapy aims to: support the exploration of emotions and ideas; promote self-regulation; develop self-awareness (including body awareness); facilitate the safe expression of feelings; build confidence; and nurture a healthy self-image and sense of worth.