Year 6 Residental Talk for Parents- Wed 9th Feb, 4:15pm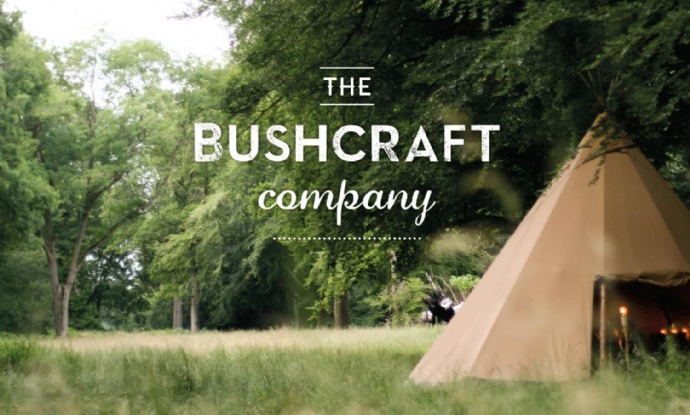 YEAR 6 RESIDENTIAL TALK FOR PARENTS
Dear Parents/carers,
An exciting residential trip for year 6 pupils is being arranged to take place this Summer. A parent talk has been arranged to take place on Wednesday 9th February at 4:15pm.
To attend this parent's session, please sign up using the link provided. This can be done in advance so you have all the details you will need to log in. On the day, please log in using the details you are given when you sign up. You may need to download some software for this, so please allow some extra time when signing in. This software can be easily deleted once the session is completed.
When you have signed in, on the right hand side of your screen you should have a control panel with different logos.
Every participant is on mute so that there is no echos or background noise, you won't be able to take yourself off mute.
If you click on the "speech bubble with a question mark" this is where you will be able to ask any questions you may have. Whilst I am presenting, my colleague will be keeping an eye on the question box so if there is anything you need to communicate during the presentation, this is how to do it.
Once I have finished the presentation there will be time to ask any questions during a Q&A session.
I look forward to telling you all about our adventures!