Governors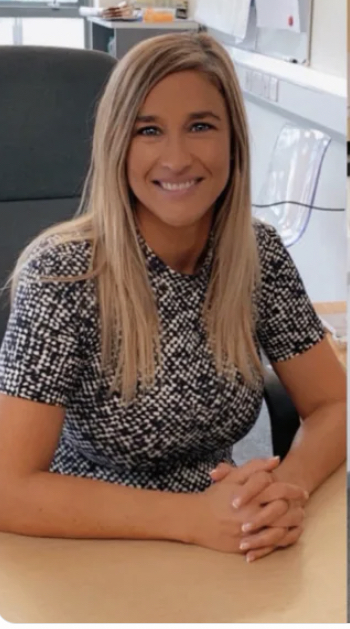 Miss Rachel Mollett
EXECUTIVE HEADTEACHER
Alan McDougall - CHAIR OF GOVERNORS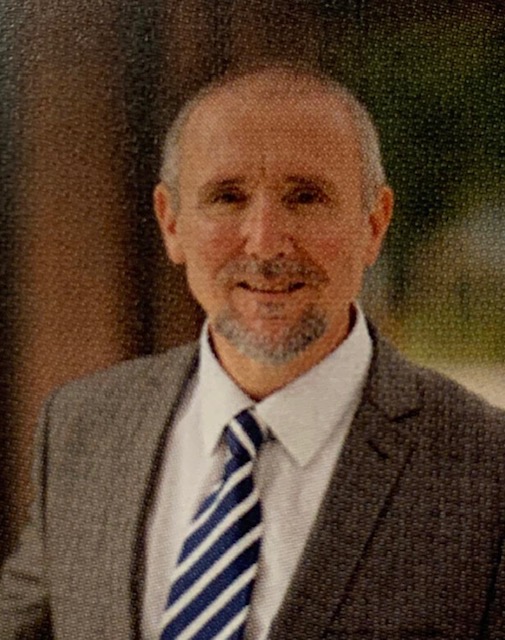 Alan McDougall
CHAIR OF GOVERNORS
Alan has been Chair of Leopold Primary School since January 2021. Alan is recently retired, having been a teacher for over 35 years and formally a Headteacher of a local Brent primary school. Wishing to continue to serve the local community, Alan is relishing sharing his educational experience and working alongside other Governors and school leaders at Leopold. Alan is currently also Vice Chair of Governors at Mitchell Brook Primary.
To contact the chair of governors directly, please e mail: chair@leopold.brent.sch.uk
Zac Newman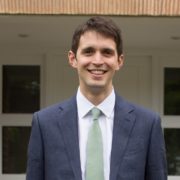 Zac Newman
Zac is a freelance teacher of mindfulness. Until August he worked in a large secondary school in Ealing, teaching mathematics and religious studies, and overseeing a cohort of 200 students. The students completed their GCSE exams and went in different directions, which seemed the natural time for something new. Zac's experience of pastoral work in school informs the safeguarding aspects of his role. His teaching experience informs the work of the Curriculum, Standards and Personnel committee. Zac has been a governor since March 2017.
Priya Bhudia - SAFEGUARDING GOVERNOR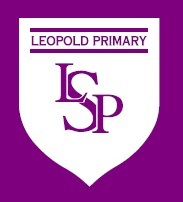 Priya Bhudia
SAFEGUARDING GOVERNOR
Roisin Ryan - STAFF GOVERNOR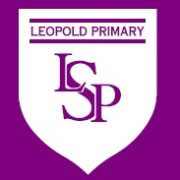 Roisin Ryan
STAFF GOVERNOR
Roisin is a Year 5 class teacher at Leopold Primary School. Also subject lead for Religious Education and BCA Champion. She has 9 years experience working in primary schools across Brent as a teaching assistant and then classroom teacher.
Alex Kyles-Brown- CO-OPTED GOVERNORS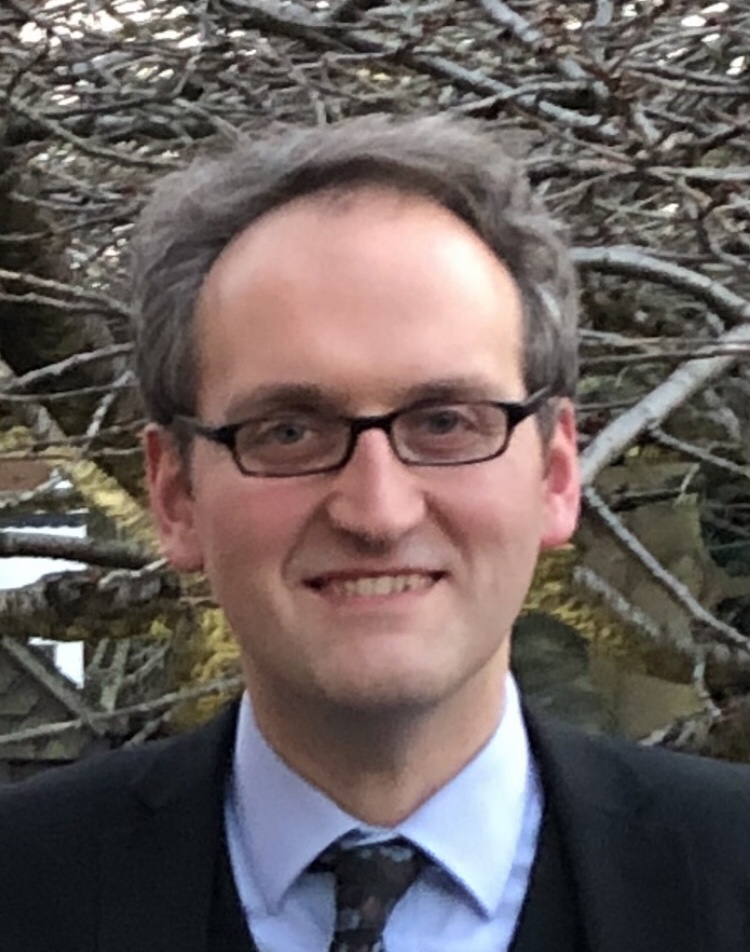 Alex Kyles-Brown
CO-OPTED GOVERNORS
Alex is a Physics teacher and Head of Science at a North London senior school. He has taught in state and independent schools over the last 15 years. Alex sits on the Finance and Premises Committee, and the Pay Committee.
Lauren Haringman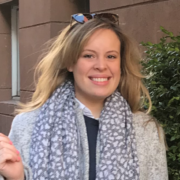 Lauren Haringman
Lauren Haringman is a supply and logistics professional currently working in a strategic role at the retail group Kingfisher PLC. Lauren is married and lives in the borough of Brent with her husband and rescue cat Miso. She was appointed as a co-opted governor at Leopold September 2020, sitting on the Finance and Premises committee.
Pasan Fernando - Chair of Curriculum & Personnel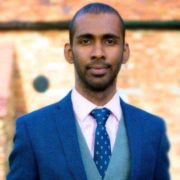 Pasan Fernando
Pasan is the Head of Economics at University College School, an independent school in Hampstead. Prior to this, he had worked in four different schools in two different countries as an Economics and Business teacher. In 2015, Pasan founded the British Teaching Institute along with his Husband, Damian, which carries out summer CPD programmes for teachers in developing countries to improve their teaching and learning.
Prior to teaching, Pasan read European Politics at the University of Nottingham and carried out his Masters at the University of St Andrews in the field of Management. His teacher training was conducted at the Institute of Education in London.
Pasan looks forward to being an active member of the governing body at the School as he strongly believes that with a good education, you can change the world.
Rohan Sakhrani - Chair of Finance & Premises Committee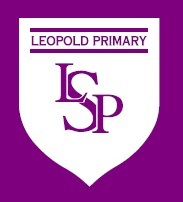 Rohan Sakhrani
SEND & PUPIL PREMIUM
Tom Masters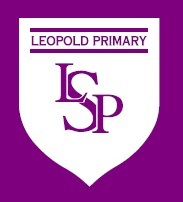 Tom Masters
Tom is currently finishing up his studies before commencing a training contract at an international law firm at the beginning of 2021. Before moving to London, he taught at a large primary school in East Kent for 4 years. He sits on the Curriculum, Standards and Personnel committee and focuses on the school's SEND and Pupil Premium provision.
HEALTH & SAFETY GOVERNOR
Anne George Raphael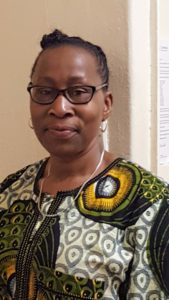 Anne George Raphael
As a full time mother, I have been gifted flexibility allowing me to be greatly involved in my sons schooling. My desire to be a parent governor stems from my passion for primary education and creating supportive and inclusive school environments.
Having some experience in the field of education, I appreciate the priceless efforts involved in planning and working around the high demands of school life.
During my free time, I volunteer at the Willesden Scout group and the Children's Ministry at the church where I worship, building relationships of trust and understanding. I like sports, especially cricket.
PARENT GOVERNORS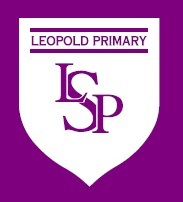 Vacant
There are currently 2 vacancies for Parent Governor role. For more information, please visit https://www.leopoldprimary.co.uk/gov-election
Each governor has one vote across all committees.
CLERK TO THE GOVERNING BODY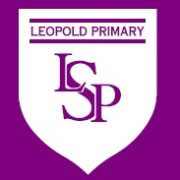 Clerk to the Governing Body
Email: Deepti Bal
---
---
GOVERNOR DOCUMENTS (click to download)