Executive Headteachers' Welcome
Welcome to Leopold Primary School.
At Leopold, we strive for ambitious, literate pupils who can problem solve; articulate themselves confidently and show resilience.
This is achieved though an ambitious curriculum with high expectations for all.
As well as academic excellence we strive for high levels of wellbeing and mental health through our pastoral support, RSE curriculum and Place2be.
Please take time to look at our website and see all the wonderful things we do. We have limited spaces so please arrange a visit.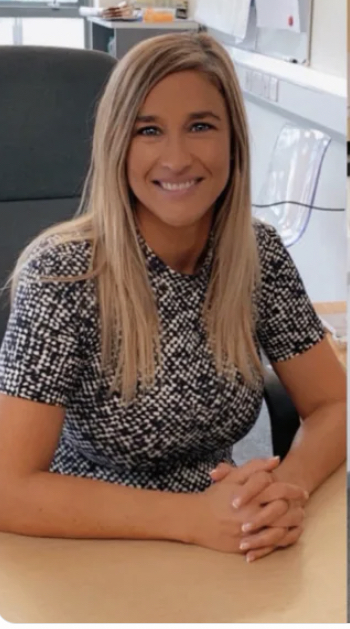 Miss Mollett
Email the Executive Head Teacher - rmollett@leopold.brent.sch.uk
Email The Head of School at Hawkshead Road (Ms Eskelson) - ceskelson@leopold.brent.sch.uk
Email The Head of School at Gwenneth Rickus (Mr Ridley) - jridley@leopold.brent.sch.uk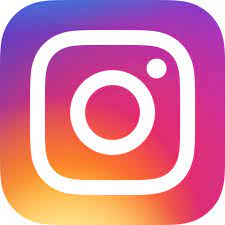 Please follow us on Instagram - @leopold20212