Free School Meals (FSM)

From Reception to Year 2, children are entitled to free meals through the Universal Infant Free School Meals (UIFSM) government scheme. Once a child starts year 3 in September, they will be charged £2.10 per school lunch unless they are Free School Meals (FSM).
It is very important for Parents to apply before the 1st September as your child will only be eligible from the date the application is submitted. Please visit www.fsm.lgfl.net to check your eligibility. For more information see below.
If you have any queries please contact the school office or call Brent Admissions on 0208 937 3110.
---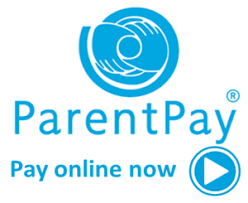 •ParentPay is a web based application that provides a facility for parents to pay online for school meals, trips, music tuition etc.
•To pay on ParentPay there are two options:
2)If you be unable to do the above, then you can request a barcode letter from the finance office which can be used to pay by cash or card at any PayPoint.