Subjects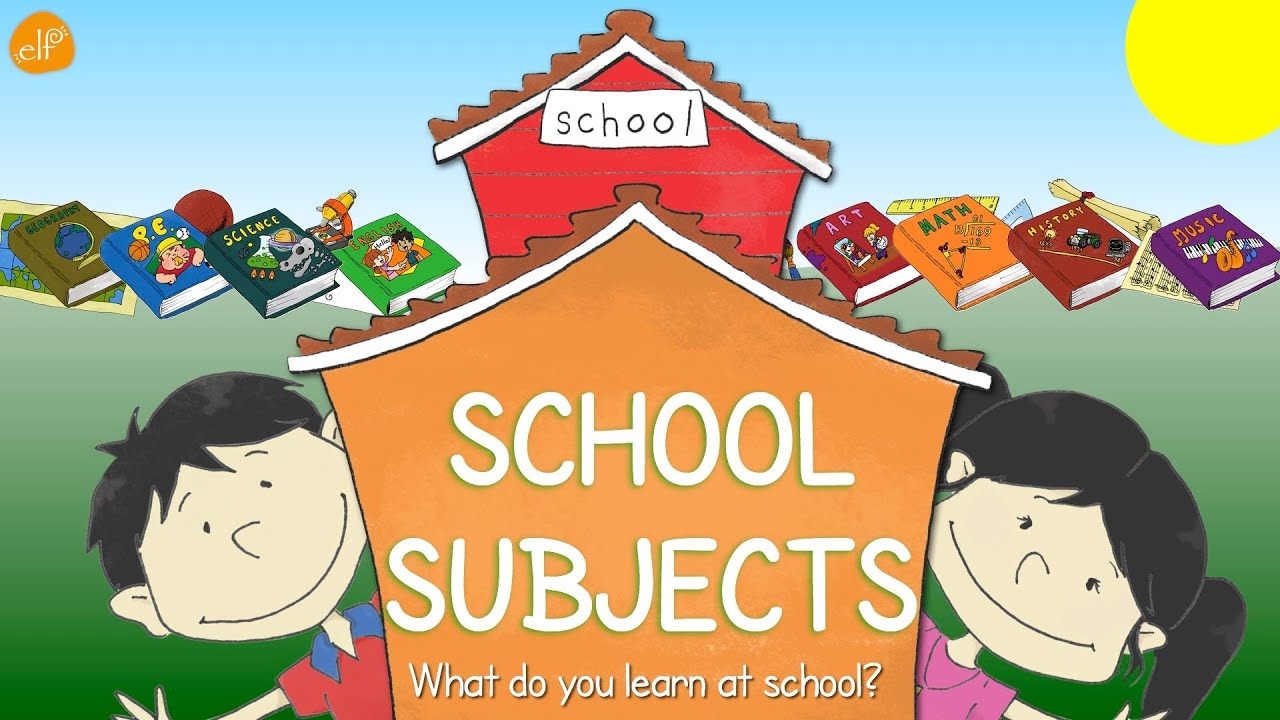 Parents and members of the public can find out more information about our school curriculum by contacting us via admin@leopold.brent.sch.uk
CURRICULUM INTENT
CONTEXT
Leopold Primary School is a unique four- form entry, inner city school, on two sites, (one with Nursery provision) in the culturally rich and diverse London borough of Brent.
The school is situated in a challenging locality, however, due to the strong partnerships and commitment of all stakeholders, pupil attainment is in line with national expectations and progress is good. There is a small number of children with; social and emotional needs, and a high number of children known to, or recently involved with social services. Families benefiting from Pupil Premium is above national. We serve a disadvantaged community with high levels of social deprivation and we believe that our children deserve a curriculum that enhances their life chances. Many families in our school community have low incomes with complex social housing issues. Crime rates in the area are some of the highest in the country with knife, gun and drug crimes. The majority of children enter our foundation stage with starting points well below the national average and there is a high level of special needs across the school. Many of our parents have low levels of literacy and numeracy and limited experiences outside of the local area. However, this contrasts with a growing number of professional households.
Therefore, the curriculum intent, outlines the drive and ambition of staff and the community to overturn this deficit, accelerate progress and provide unique experiences, including cultural capital, to ensure each child has every opportunity to thrive and succeed in the 21st century.
SCHOOL CURRICULUM INTENT
We believe that our pupils deserve a first- class education, through high quality experiences and enrichment opportunities that embed life- long learning, therefore we aim to provide our children with rich, inspiring and evolving curriculum opportunities which build confidence, tolerance, resilience, communication, respect and readiness to contribute to society.
Our intention is that through a broad, connected curriculum offer, pupils create stems for their future careers.
Safeguarding is our number 1 priority, therefore it is reflected in our daily practice and embedded in every decision we make to maintain a culture of vigilance at school and in the community. Our awareness of high crime, growing mental health concerns and gang affiliation in the area, has sharpened our efforts and we work closely with the Safer Neighbourhood police team, Safer schools police officer, IMAGO, local secondary and primary partners, transition programmes, citizenship programmes, local businesses, Wizard theatre, London Transport, Local authority and parents to deter pupils from choosing a life of crime. A Parent Forum, held each term with the Heads of School, provides a platform for community speakers and updates from the inclusion team. In addition, regular safeguarding updates are shared with parents. Effective, bespoke transition arrangements are built into the curriculum to support parents and pupils into the next phase of their development from Nursery to year 7.
We respect parents as the first teachers of their children and aim to work with families to secure a learning and growing relationship together
Given that EAL is at 49%, we recognise that we are a language rich school therefore bespoke reading and writing opportunities are planned across the curriculum so that we are fluent in Standard English. Cultural barriers to learning have been actively broken down to ensure equality of opportunity for all pupils regardless of gender, race or religion. 32% of Leopold pupils are Black Caribbean and Black and white mixed Caribbean heritage, therefore we ensure that the curriculum is connected to black history and heritage so that pupils can feel proud and valued.
We recognise the rich cultural background of our community therefore language opportunities are embedded across the curriculum so that we are fluent in Standard English.
We aim to overturn inequality by ensuring that all pupils, regardless of circumstance, have every opportunity to succeed and thrive.
Clear succession planning has ensured that the staffing structure has been developed to meet the needs of the children and community, with staff representing our pupil profile. Coherent plans for the improvement of leadership have resulted in a specialist team with the capacity for robust and continuous improvement. High quality professional development, ensures that pupils are taught by a strong team of staff, with subject specialism and knowledge, evidenced through improving pupil outcomes.
Timely assessment opportunities, ensure that pupils receive feedback to improve their work and consolidate their knowledge. Reporting arrangements are in place to keep parents well informed about their child's progress.
Through professional networking and ambitious target setting, stakeholders work collaboratively with leaders to achieve a common vision. This Vision underpins everything that we do.
All curriculum policies are available for parents to view (please ask at the office for details or find out further information on our website). The school combines a variety of published national schemes together with its own Creative Curriculum to provide a broad and balanced curriculum for quality learning and teaching.
Our school curriculum is explained in further detail below and more information about the school curriculum is available from the DFE website. Parents and members of the public can find out more information about our school curriculum by contacting us via admin@leopold.brent.sch.uk
Updated October 2021
English
Mathematics
Science
History
Art & Design
Computing
Physical Education
PSHE
Music
Lauguages
Parents and members of the public can find out more information about our school curriculum by contacting us via admin@leopold.brent.sch.uk