Incident alert letter 30/11 /21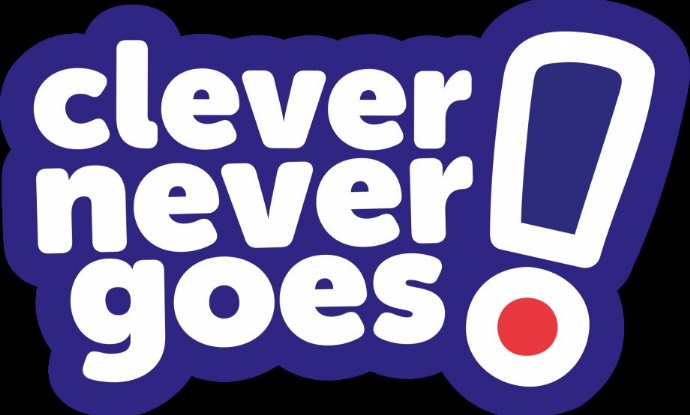 Tuesday 30th November 2021
Dear Parents/Carers,
I am writing to inform you that a local school has reported an attempted abduction on Brownlow Road on Friday 26th November 2021.
Two children were approached by a man in a van who claimed he knew their mother. The children responded by running to their parent who was waiting for them at the top of the road.
The incident has been reported to the police and the event is currently being investigated.
Attempted abductions are very rare; however, it remains vitally important that we remind children how to keep safe. If you wish to continue this conversation with your child, you may find helpful tips on this website: https:\\www.clevernevergoes.org
If your child is an independent traveller, please ensure that your child has the knowledge and maturity to respond to any unexpected situations. If you require any support or advice regarding this matter, please contact Miss Primus or the Heads of School.
Yours sincerely,
Mrs Obinwanne & Miss Harvey
Heads of School