Celebration Cake From Around the World Day- Weds 15th Dec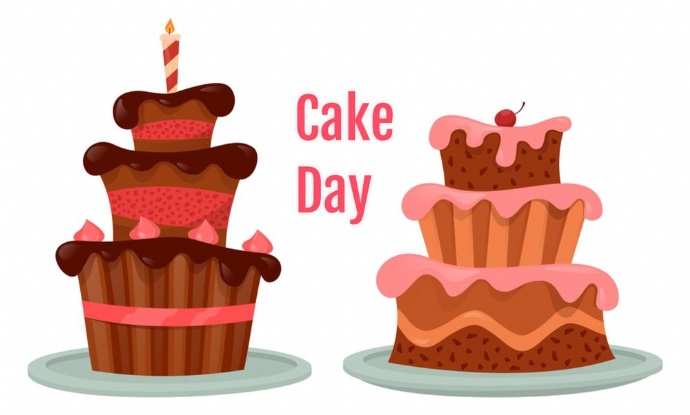 Please read letters below containing information about celebration "Cake Around the World Day" taking place on Wednesday 15th December.
Please ensure that the food does not contain nuts, milk, kiwi, sesame, cheese or cream. All cakes must have their ingredients clearly labelled in order for it to be safe to try.