Breakfast and After School Club Update 12/10/21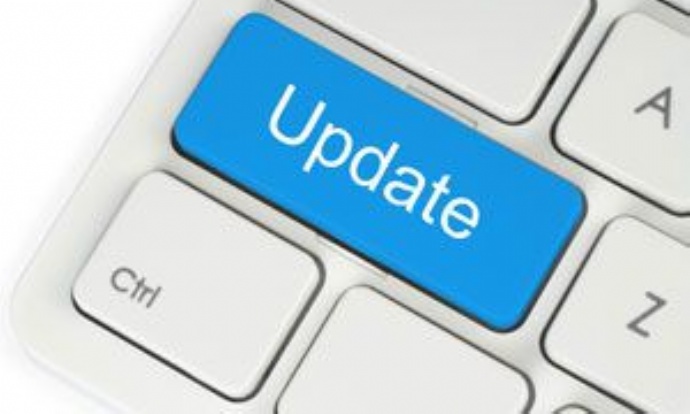 Thank you for your patience in regards to after school club and breakfast club.
Breakfast club will continue on each site and start from 8am until 8.30am and will cost £1.
This will be for all children from Nursery to Year 6. Please see the front office if you would like to book a place.

We will be moving to a new after school club provider, called Sport and Health Academy. They will be providing on site care which will include a range of sports, arts and crafts, PSHE and drama. The club will run from 3.15pm to 5.30pm and will cost £11 daily or £45 for the week. The children will also receive food which will be dependent on their likes and dislikes. It is available for Reception to Year 6. I do appreciate that this will be inconvenient some parents with children in the nursery, however, the provider is only willing to accept children from Reception to Year 6.
At the moment, we are in the process of handing over and we will continue to run the club on site until after half-term when the new provider will hopefully take over. Over the next two weeks, we will keep you updated on how to apply and the current status of the handover.
Thank you for your understanding.