Foodbank Appeal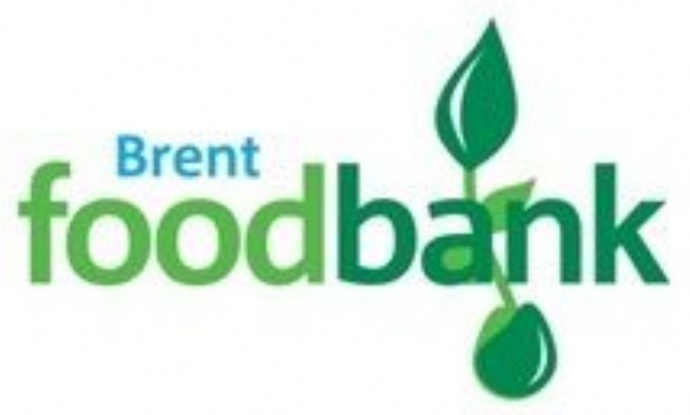 This term, we have pledged to support our local foodbank. Sadly, a large number of people live below the poverty line in the UK and the need for foodbanks is increasing. Last year, well over a million emergency food packages were given out to adults and children in need.
Please donate items to the school office by Friday 21st January.
The foodbank offers help to local people in crisis, who are often referred by specialist agencies such as social services, GP surgeries, schools, care centres and probation teams. We would be grateful if your child could bring in any of the following, to help with our collection for this worthwhile cause.