Annexe 3 Funding Survey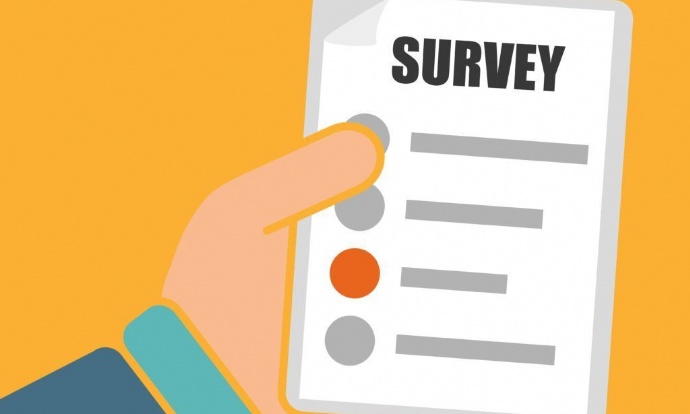 Leopold is applying for NCIL funding to refurbish our annexe 3 building which is unused. Currently it is in an unused state and we would like to apply for free funding to refurbish it to make it into a new school/community space.
We need at least 50 signatures. Please show your support by filling in the survey.