Parent Evening: Reception-Year 5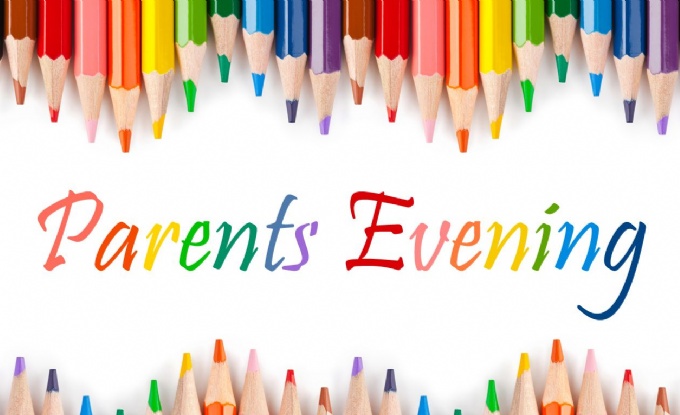 Dear Parent/Carer,
Parent Consultation: Monday 26th APRIL 3:30 - 7:00pm &
Tuesday 27th APRIL 3.30 - 6.00pm.
Parent Consultation Evening this term will be held next week Monday 26th April 3:30pm-7pm and Tuesday 27th April, 3:30pm – 6pm via telephone.
A link was sent via text to all parents in reception-Year 5. Please indicate on the form your first and second choice for an appointment slot and submit no later than end of day Wednesday 21st April.
(Requests will be allocated based on a 'first come, first serve basis'.)
Year 6 parent evening date will take place on another day.
If you have more than one child in Reception, Year 1,2,3,4 or 5, please enter a form for each child individually.
Appointment slips will be issued on Friday 23rd April.
Consultation Evenings are an important part of our Home/School Partnership Agreement, therefore your attendance is a vital part of your child's education.
IF YOU HAVE NOT RECEIVED A TEXT MESSAGE LINK, PLEASE CONTACT THE SCHOOL OFFICE OR EMAIL ADMIN@LEOPOLD.BRENT.SCH.UK