Confrimed Covid Case-GR Reception & Yr 1 Pupils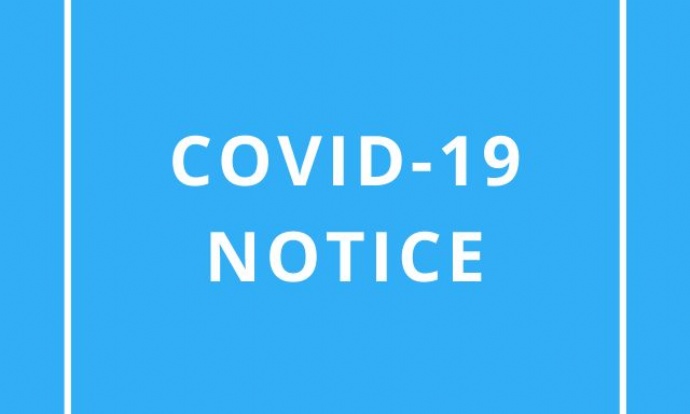 Confirmed cases of Covid at Leopold Gwenneth Rickus affecting:
Year 1 Class pupils (19th July 2021)
Reception class pupils (17th July 2021)
Pupils must self isolate as per letters below. Please read below.
Testing Information
The testing site is located at Harlesden Town Garden, Challenge Close, Harlesden, NW10 4BF.
When can I get a test?
Appointments are available every day from 8am-8pm.
Tests must be booked by calling us 020 8937 4440. The line is open seven days a week from 9am-5pm.