Place2Be Free Parenting Course 21/02/22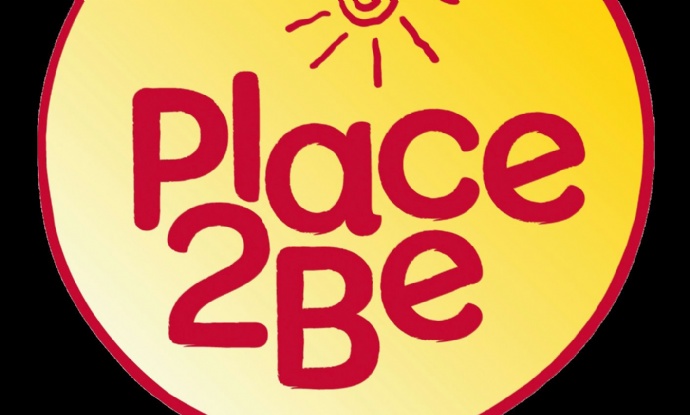 Place2Be are pleased to introduce our new online parenting course.
Pre-registration for parents is now open and the first cohorts start Monday 21st February.
The webinar is just 30 mins long, on 26th January at 4 p.m. and will give a good insight into the offer - including the fact that it is available in many different languages as well as an audio (read aloud) format.