Beavers and Cubs Clubs 17/01/22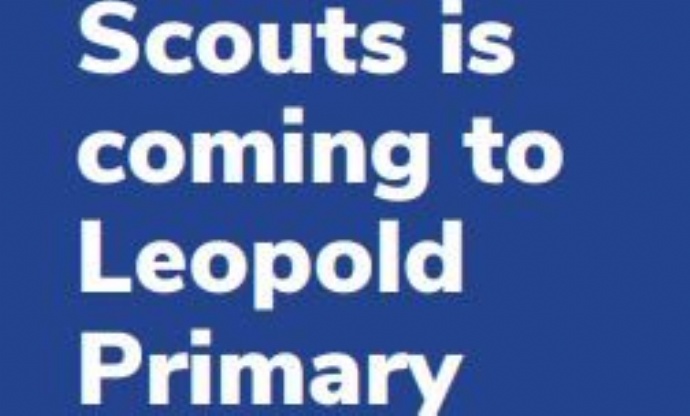 Dear Parents/Carers,
We have the exciting opportunity of introducing scouting clubs after school at Leopold, aiming to start Tuesday 1st February. The clubs will be run by Brent-scouts organization and they will be available as follows:
At Gwenneth Rickus site:
Monday -Beavers Club (Year 2&3) - 12 spaces
Wednesday – Cubs Club (Yr4&5) - 12 spaces
At Hawkshead site:
Tuesday-Beavers Club (Year 2&3) - 12 spaces
Thursday- Cubs club (Year 4&5) - 12 spaces
In order to make this happen we need to know whether we have the support from our families. You can obtain further information by joining a Zoom meeting on
Monday 17th January at 7pm
The meeting will be hosted by Brent Scouts and will be a great opportunity to ask questions.
Join Zoom Meeting
Meeting ID: 949 2199 6284
Passcode: J4NAse
​
THIS WILL BE MADE LIVE ON TUESDAY MORNING.
The cost will be of £10 per session. Do not delay to register your interest as places are limited.
Please make a payment on Parent pay to confirm your child's place.