St Vincent Emergency Appeal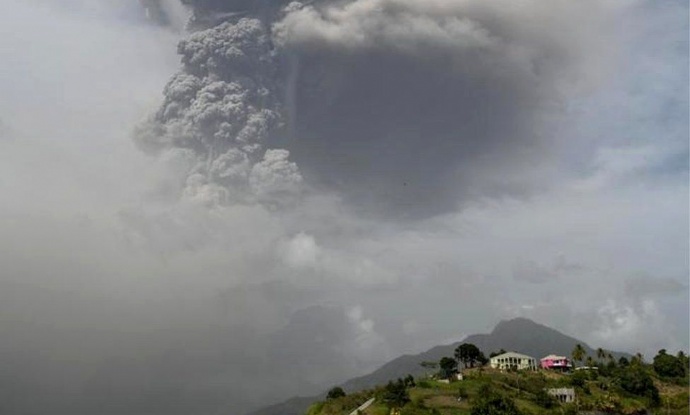 As you are aware, there has been a natural disaster in the Caribbean Island of St Vincent and the Grenadines.
Our school have launched an appeal this week with the following activities:
On Monday 26th April children were shown a presentation in class explaining the disaster and the effects it has had on the island.
We the PTA are asking if you can give your child/ren items from the following list: Toiletries (soap, toothbrushes, toothpaste, shower gel, body creams, deodorants etc.,) Sanitary products, wipes, sanitizers, masks , tinned or dried foods, pasta, rice etc.).
On Thursday 29th April, the flag of St Vincent will be displayed in the school playground. We are asking the children bring in a coin and place the coin on the flag as a donation as they come into school. The school will be taking pictures of the children around the flag to show how they have supported.
More information in the letter below.