Summer Reading Challenge 21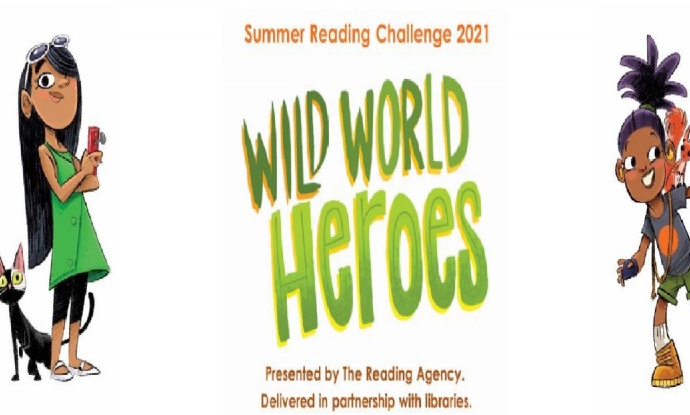 This year's summer reading challenge (SRC) is called Wild World
Heroes.
The theme focuses on ideas about how to take care of the environment.
WWF are also teaming up for this nature themed challenge that we hope will inspire children to stand up for the planet.