Wear Red Mufti Day 02/07/21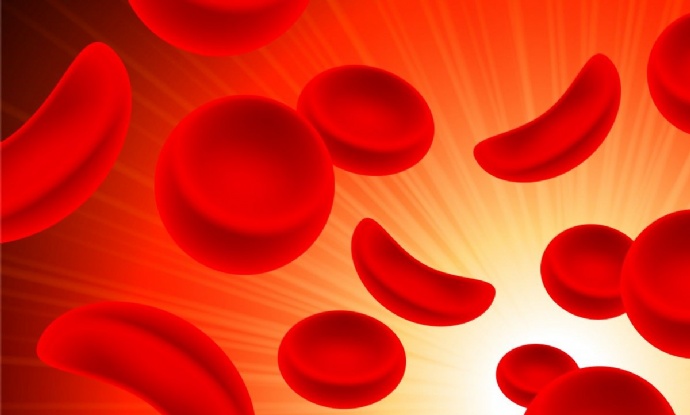 World Sickle Cell Day – A day of raising awareness!
World Sickle Cell Day is a United Nation's recognised day to raise awareness of sickle cell disease at a national and international level.
On Friday 2nd July 2021, we will host a Sickle Cell awareness day.
Children can come into school wearing a red item of clothing and donate £1.