After School Club Booking System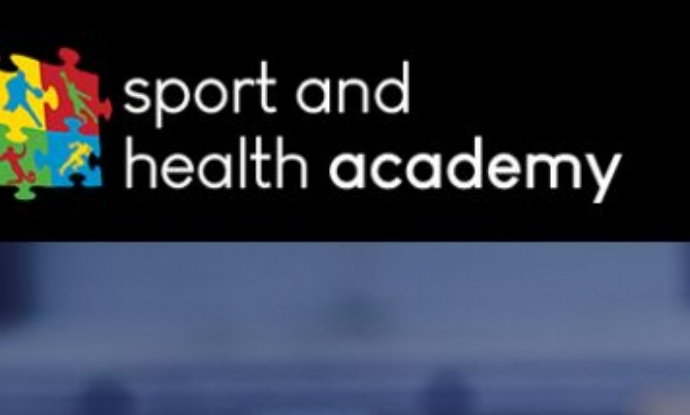 We are pleased to announce that our new after school club will be starting from Tuesday 23rd November 2021.

Sport and Health Academy will now be the new provider. They will liaise with parents directly through their own booking system and will have their own contact details.
Please read covering letter and Sport & Health Academy attachment (2 pages)