Gwenneth Rickus New Pickup Times From 13/09/21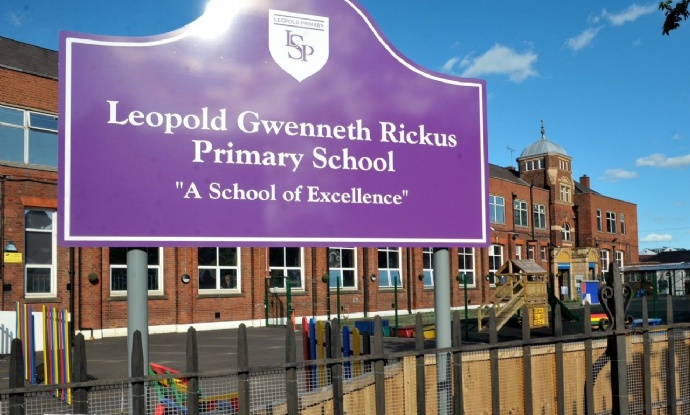 Year 1-6: School starts at 08:30am and finishes at 3:15pm every day from 13/09/21.
Year 1 – 3 Front playground
Year 4-6 Back playground
The gates will be open from 3.15pm. Please arrive promptly and leave as soon as you collect your child. The teachers will dismiss them to you. The gates will be open from 8.30am for all year groups from 1-6. The children can come in for a soft start before the teacher collects from the playgrounds.
Year 1 – 3 Front playground 8.30am – 3.15pm and Year 4-6 Back playground 8.30am – 3.15pm