Secondary Open Days
Mill Hill School
Our next open morning will take place on Saturday 9 October 2021. For more information, click here
Ark Academy
Secondary Open Days 2020/21
For students who will be starting Year 7 in September 2021
Due to ongoing Covid-19 restrictions, we are hosting a Virtual Open Evening and Open Mornings this year. The first of the events will be Thursday 8th October at 5pm.
We would be delighted if you could join us. Pre-registration for our Virtual Open Evening is preferable as we can then send you direct links for open mornings meetings should you still have questions after watching the open evening event.
Please click here for Ark Academy Virtual Open Evening Registration Form.
St Claudine's Girls (Convent Jesus & Mary)
Secondary Open Days for Year 5 Girls 2021
Individual family tours are being offered for girls in Year 5 and their parents/carers. Refreshments are provided from now until the end of term. To book your tour, please click the button blow.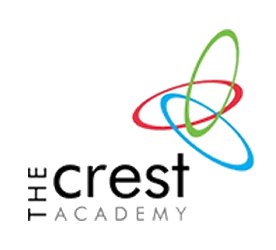 Secondary Open Days for Year 6 2021
Open Events for year 6 students will take place on Wednesday 15th September.